Nashville (Clarksville) to St. Louis (Alton) (or reverse)
on American Countess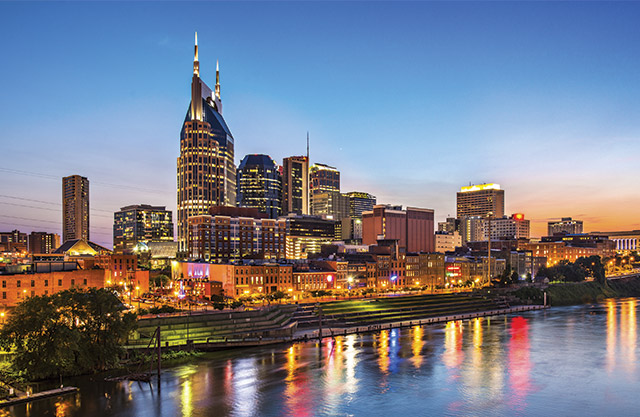 Honor the blessings of American life on this spectacular trek along the Mississippi, Cumberland and Ohio Rivers. Notes of freedom ring in special performances throughout the voyage. Also reflect on domestic conflict in the pivotal place of "unconditional surrender." Folk and fine art meet in fabric at an unforgettable museum. This journey is packed with pleasing experiences you won't want to miss.
About American Queen Voyages

The mighty rivers of the United States of America once served as the great highways of early exploration and inspired dreams of discovery. Today, American Queen Voyages re-creates the same sense of wonder, excitement and inspirations with all the convenience and comfort of modern luxury aboard the most elegant riverboats in the world, the
American Queen,® American Empress,® American Duchess™
and
American Countess™
. Traveling in the wake of legends, guests are transported to an era
...